MINDPOWER Memory is the prefect school Assembly! Simply put, Memory is the basis for all learning and MINDPOWER Memory shows your students how to apply their own Memory-power to achieve amazing results.


MINDPOWER Memory Allows Your Students To
Improve Learning Abilities

Improve Study Habits

Retain More Of Their Studies

Retain More In Less Time

Enjoy Greater Comprehension

Experience Quicker, Easier Recall

Improve Overall Grades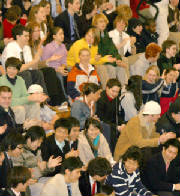 Let America's #1 Student Memory Expert and Student Success Coach Robinn Lange show your students and faculty how to maximize their Memory abilities and true potential to improve their overall academic performance.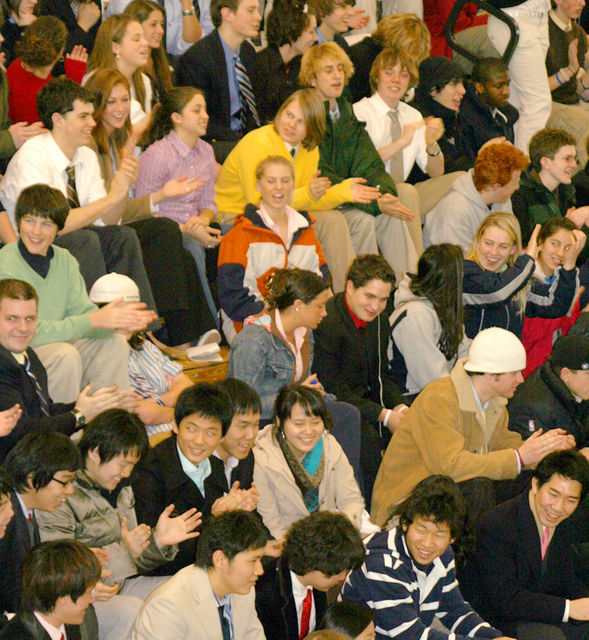 Robinn Lange presents fantastic Memory demonstrations of the seemingly impossible showcasing the powers and benefits of our Memory abilities. After witnessing these demonstrations, Robinn then shares his secrets with everyone in attendance with great insight and details. Your students will be amazed as they quickly learn that they too can apply Robinn's methods and witness exciting results in just a matter of minutes.

Your students will be amazed and impressed as they are able to apply Robinn's Memory secrets immediately to achieve amazing results. Your students will be able to remember, recall and recite details and information that they thought to be impossible just minutes earlier.


MINDPOWER Memory Offers Your Students And Faculty A Variety Of Benefits And Useful Applications That Can Be Utilized Both Personally And Academically.
Exciting, Fun & Innovative!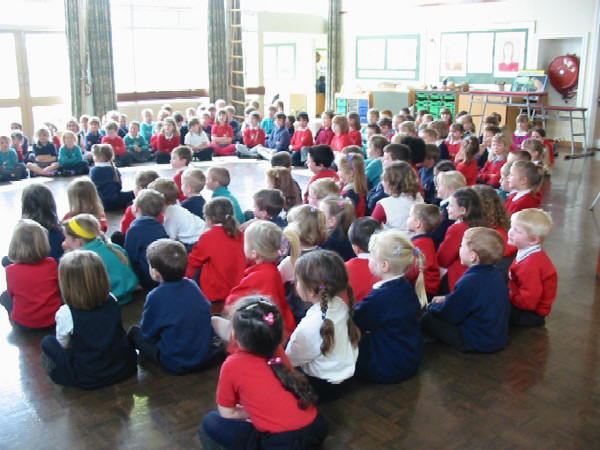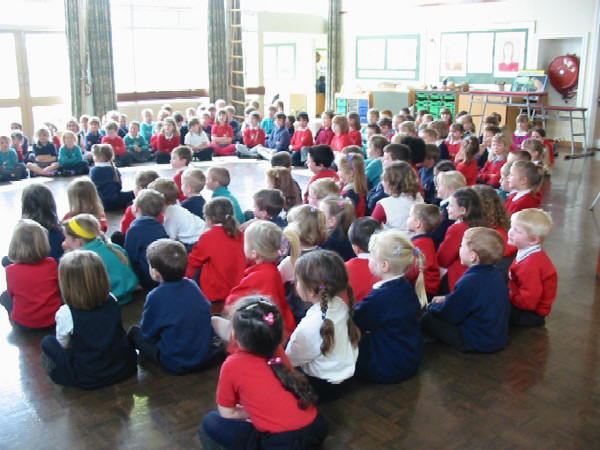 MINDPOWER Memory is presented as "edutainment." Your students will have fun as they learn how to remember and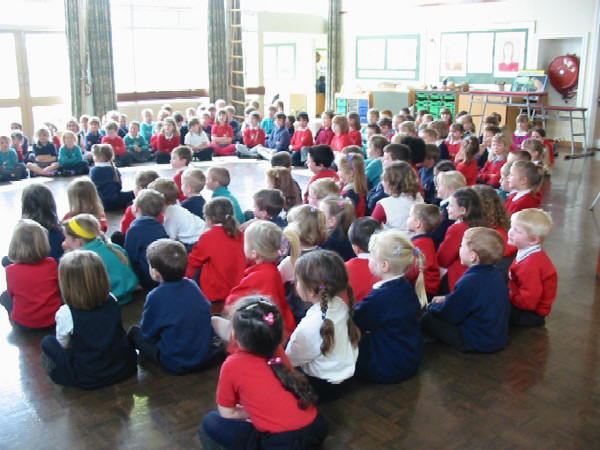 recall information quickly and easily.
Teachers will enjoy how MINDPOWER Memory showcases the Memory process and techniques that can be directly applied to all subjects and classes.
This Is The Assembly You And Your Students Will Be Talking About And Can Directly Benefit From Long After The Program Is Over.
MINDPOWER Memory Could Very Well Be The Most Productive And Beneficial Assembly You Present All Year!
MINDPOWER Memory is available as part of a national tour allowing each hosting school to take advantage of special pricing and routing.
Individual booking requests are also accepted, as we highly recommend booking MINDPOWER Memory in conjunction with other schools in your area, district or region.
Education Is A Gift And A Well-Trained Memory Makes That Gift Last A Lifetime!
Available For Grades K-12, And College